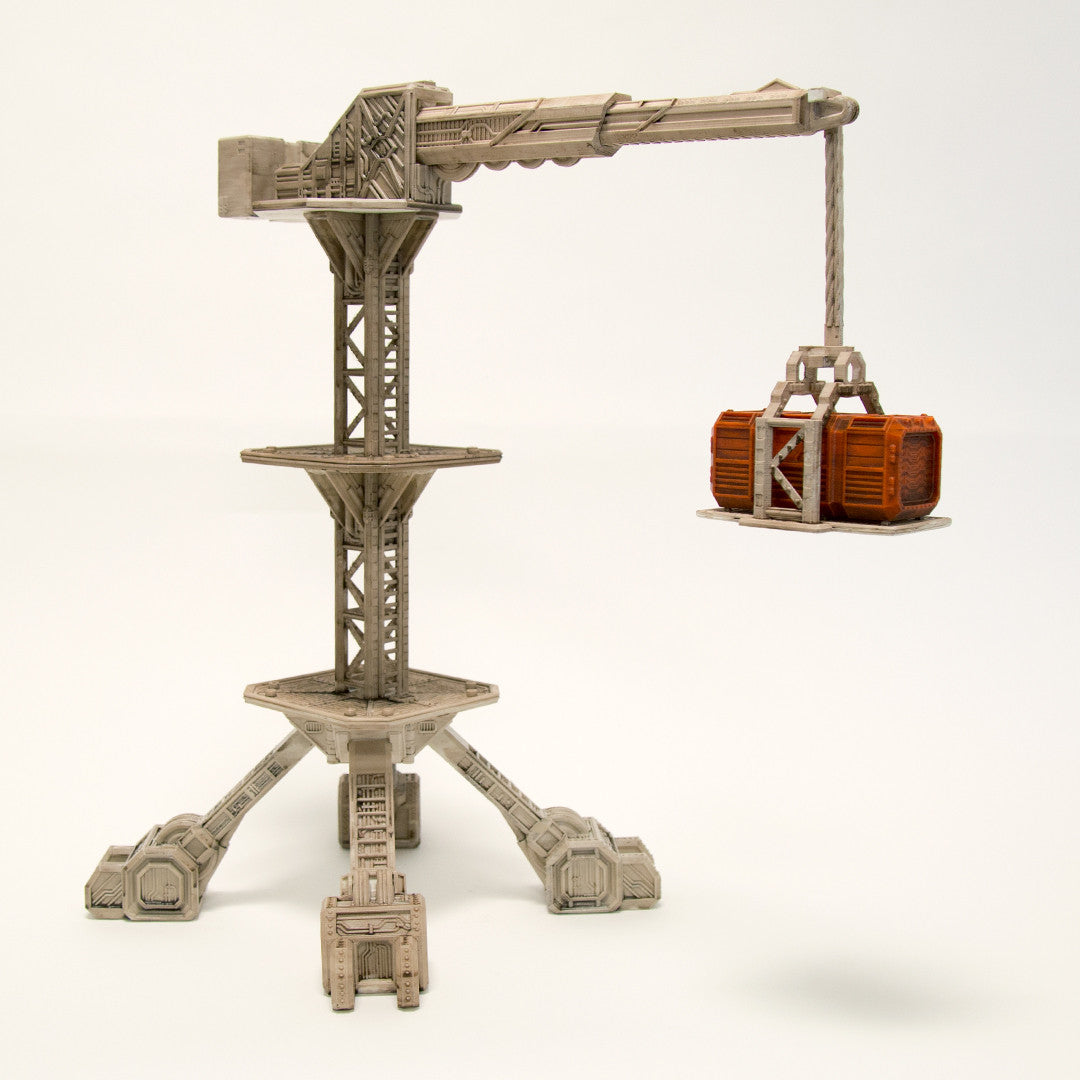 Orbital Navy Heavy Lifters
Mechanically enhanced bodies of future navy crewman can lift a ton. But what about lifting a metric shit ton? That's where the orbital navy heavy lifters come into play. Lifting shit tons of space goodies is their job. The kit includes the orbital navy container as a bonus!
This item contains .ZIP file pack containing .stl files for optimized for a desktop fdm 3d printer. Currently the files are at 28mm scale but since they are digital, they can be scaled as big or small as your printer can handle.